The domain angelarme.com is a combination of ange (French) and larme (French). Yes, it means "tears of an angel". It is a synonym for something beautiful and expands our creativity. This domain is mainly suitable for medical, beauty, or luxury goods related businesses. Others You can use "angelarme" as a store name or email address to develop an attractive business.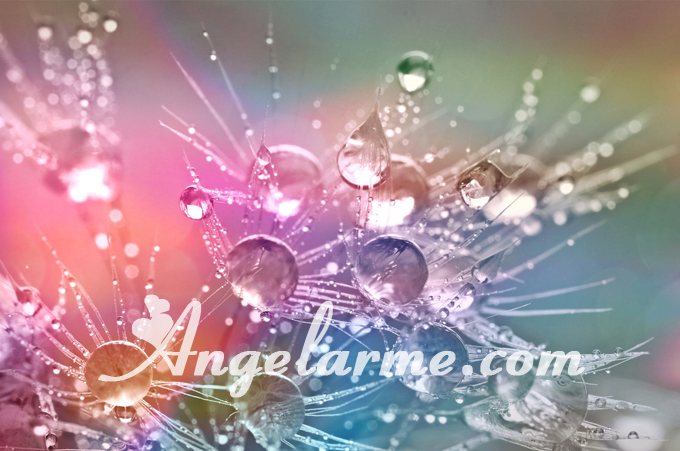 Angelarme is your tears when you are happy or sad, it's a pearl, a drop of morning dew that washes your heart, it may be a precious drop of wine. Take advantage of this fascinating domain.
---
How to open the application page
Clicking on this cherry blossom icon

will open the SEDO domain application page. Please take a look.